Photo: Brooke Cagle (Unsplash)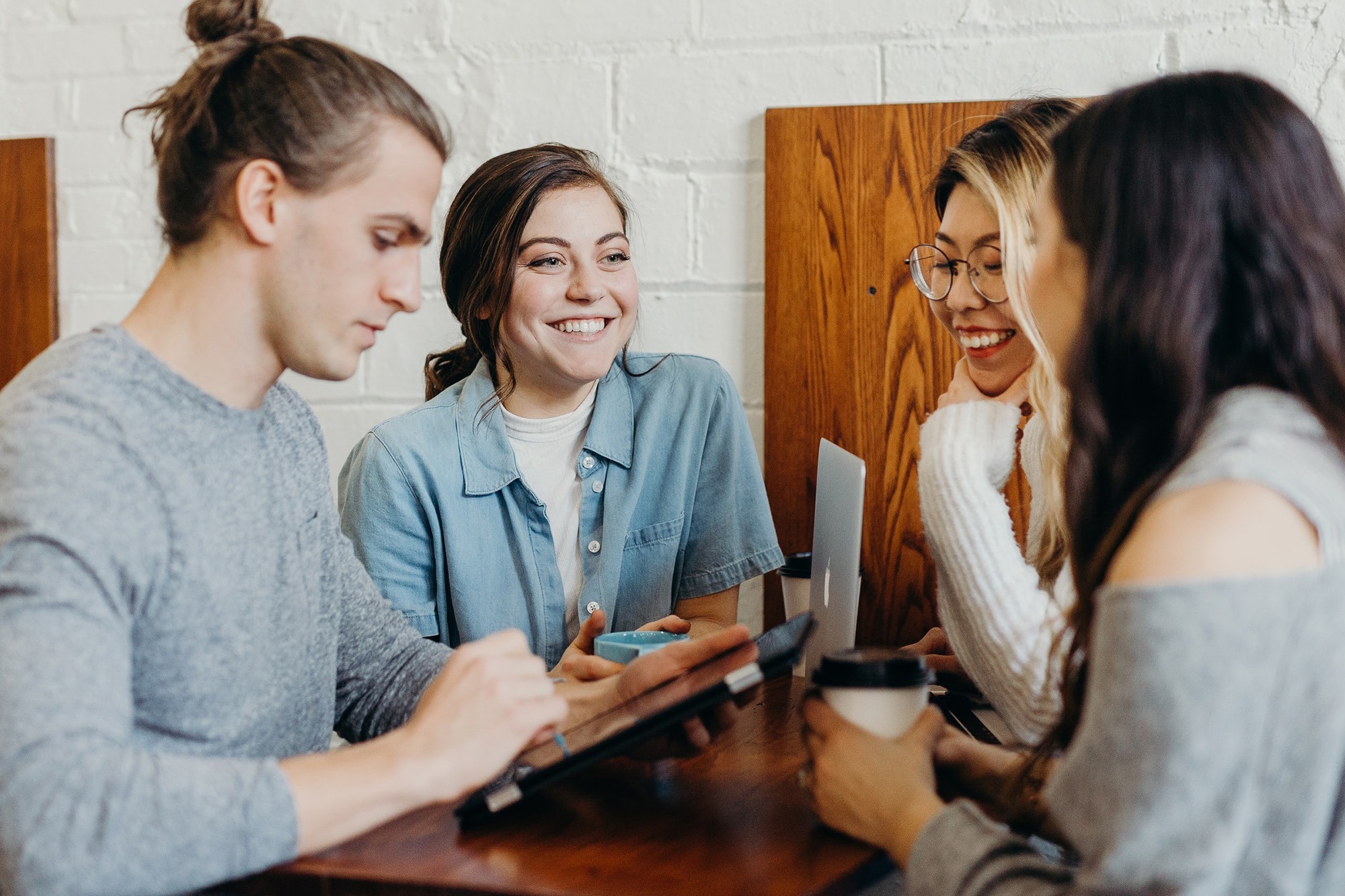 Photo: Brooke Cagle (Unsplash)
International Political Economy (Master)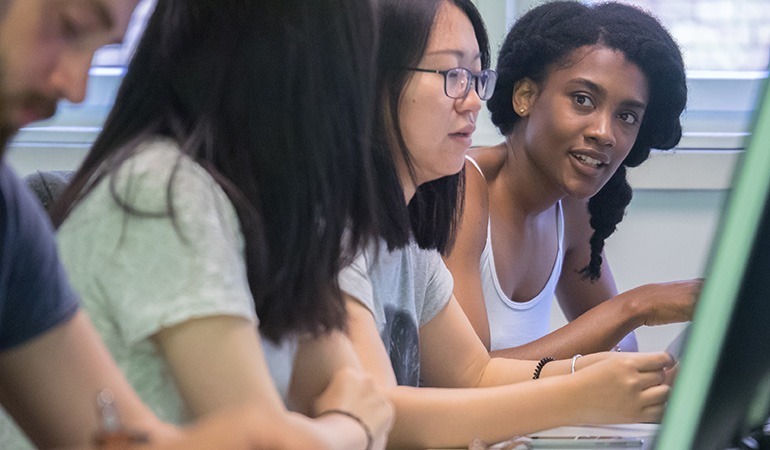 Double degree program with the University of Texas at Dallas
Degree: Master of Science
Program length: 4 semesters (about 2 years)
Program start: winter semester
Application period: 01.04.2023 – 15.07.2023
Admission mode: Aptitude assessment procedure
Structure of the study program
Students with an economics background start their studies at the University of Marburg and move to Dallas after two semesters, whereas students with a political science background start in Dallas and move to Marburg after two semesters. If you have an undergraduate degree in political science, please send your application to the
University of Texas at Dallas
. Depending on your educational background, the study program is structured slightly differently.
In the following, we assume that you have an economics background:
1st and 2nd semester: Marburg
You choose two courses in the field of international economics, for instance, covering open-economy macroeconomics and finance or the rational choice approach to studying political institutions.
Two courses on research methods help advance your research skills
By selecting five lecture modules and one seminar (Economics Electives) you can focus on those areas of economics you are particularly interested in
3rd and 4th semester: Dallas
In Dallas, you study two courses on international politics
Depending on your interests, you choose one further course in political science (Political Science Electives).
In preparation for your master's thesis, you will also take a research module in Dallas.
Finally, you write your master's thesis. The thesis is your opportunity to apply the skills you have been taught and demonstrate how much you have learned.
A combination of international economics and international politics
The program is designed to combine the analytical strength of economics with global insights from political science. You will acquire the knowledge and skills expected of an economist and, at the same time, gain expertise in international relations, issues of development, security, and international policy.
If you have an economic background, your studies will be structured as follows:
International Economics (12 CP)

10%

10%

International Politics (20 CP)

17%

17%

Research Methods (24 CP)

20%

20%

Economic Electives (36 CP)

30%

30%

Political Science Electives (10 CP)

8%

8%

Master Thesis (18 CP)

15%

15%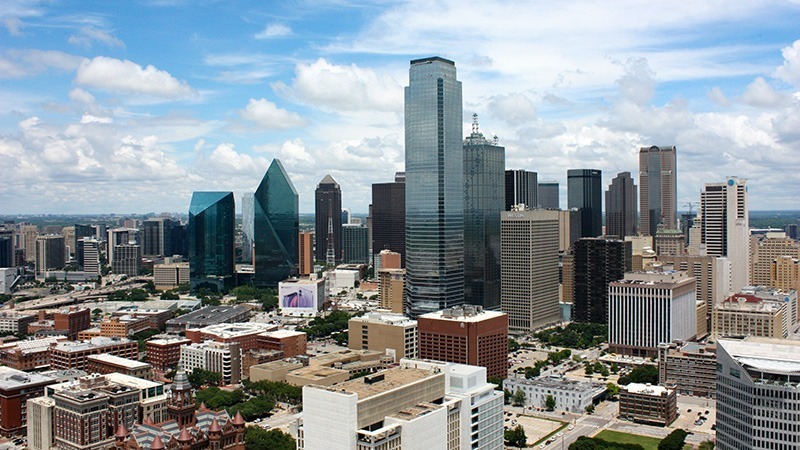 Photo: Farmtrue (Unsplash)
What can you do after graduation?
You can apply to a wide variety of national and international organizations or corporations for a career in economic analysis or business. Typical private-sector jobs are related to risk analysis, imports, and exports, or multinational corporations. Work in the national government sector can include a variety of jobs, for instance, at various ministries, e.g., Foreign Affairs, Economics, or Development. You can also apply to international organizations (e.g., United Nations, World Bank, etc.) or nongovernment organizations (NGOs). Or you can continue your academic career with a PhD.
Practical orientation is a priority for us
Guest lectures & workshops
Each semester we are visited by many attractive employers
Examples from the past:
The Federal Cartel Office, Deutsche Börse AG, McKinsey, Amazon, Daimler, and many more
This is a great opportunity to make contacts for your career start
Excursions to international companies
Get exciting insights into companies
For example, we visited the Google headquarters in Hamburg (including dinner together and an evening in the city)
Excursions are an excellent opportunity to get to know other students
Great employers nearby Marburg
Leading pharmaceutical companies directly in Marburg (e.g., BioNTech)
Important automotive suppliers and many "hidden champions"
Frankfurt is nearby. With our student ticket, you can take the InterCity Express (ICE) and all other trains for free.
These companies have already given guest lectures at our place: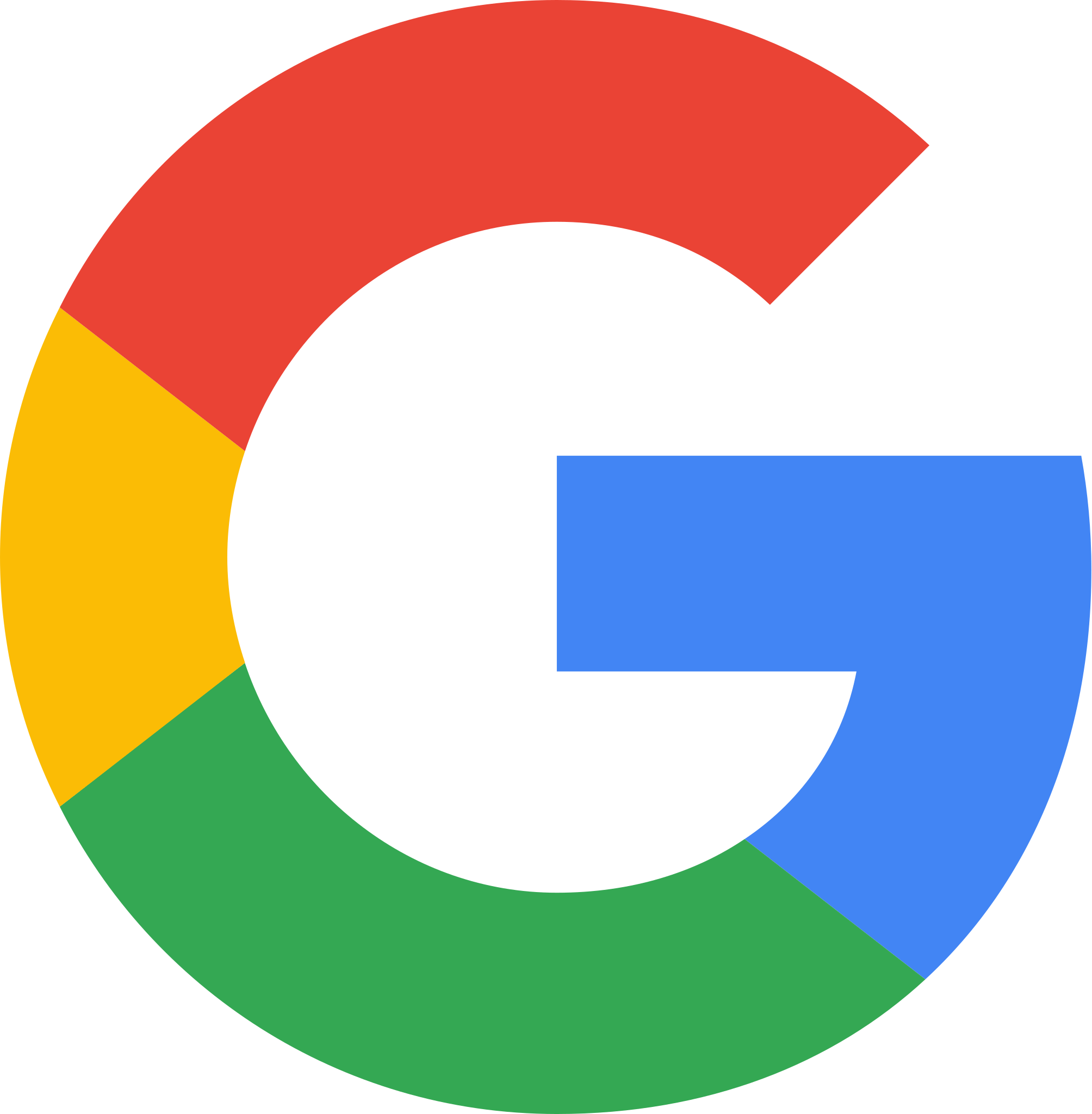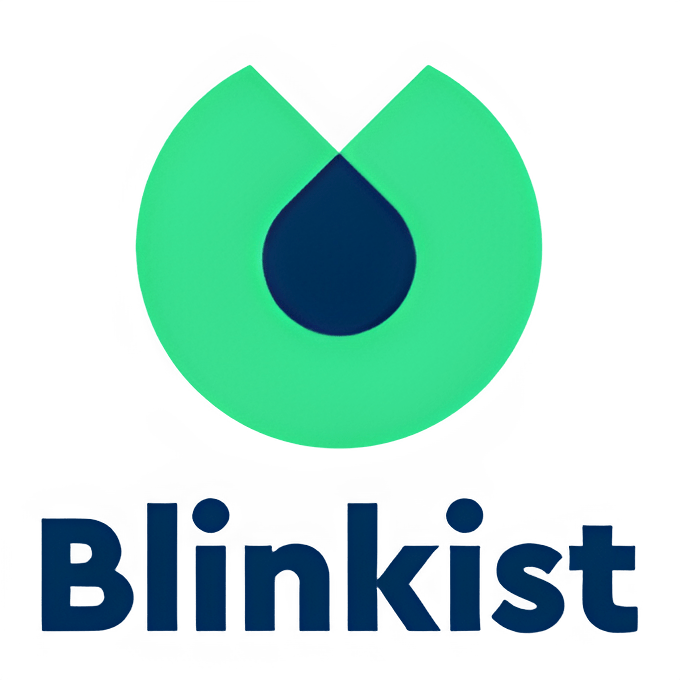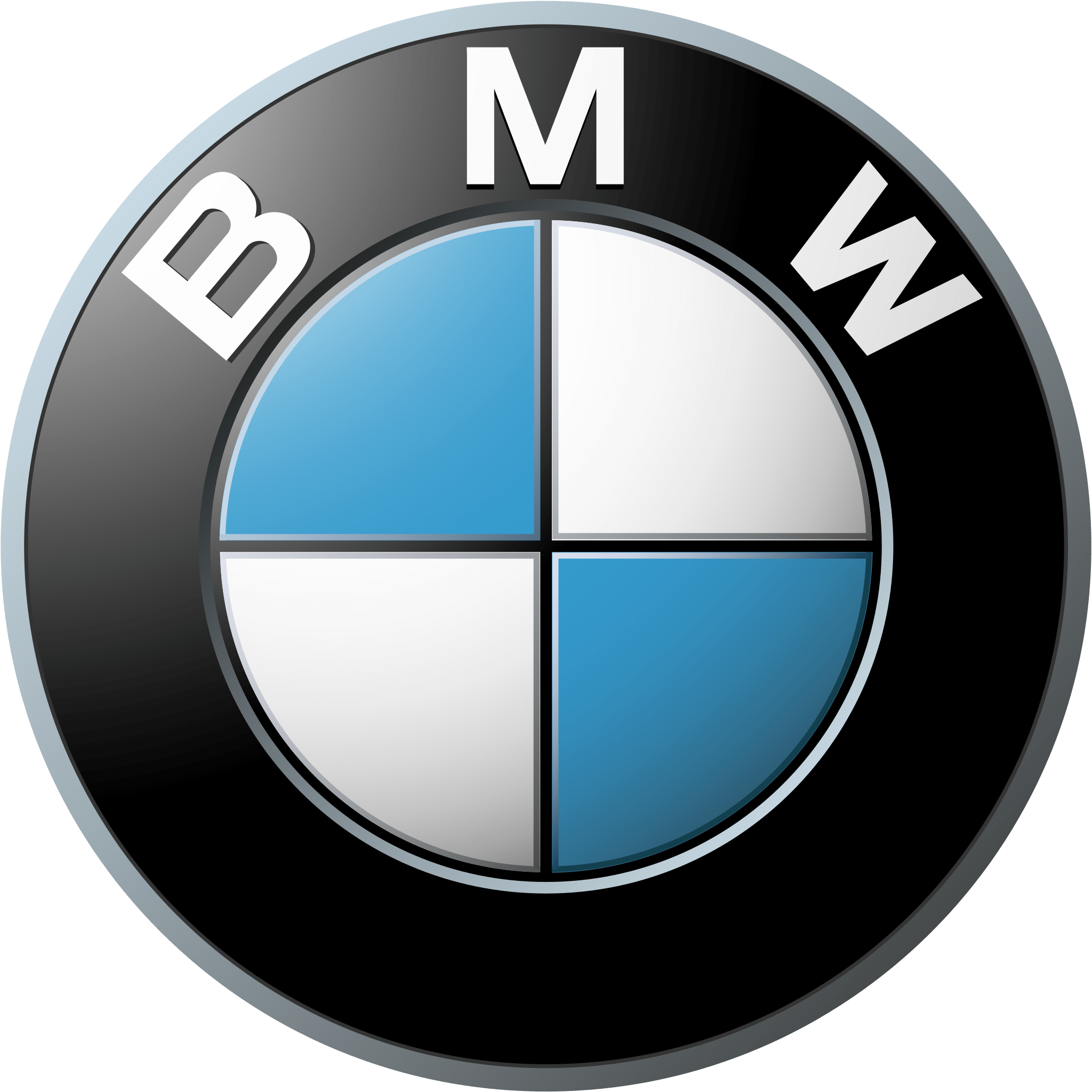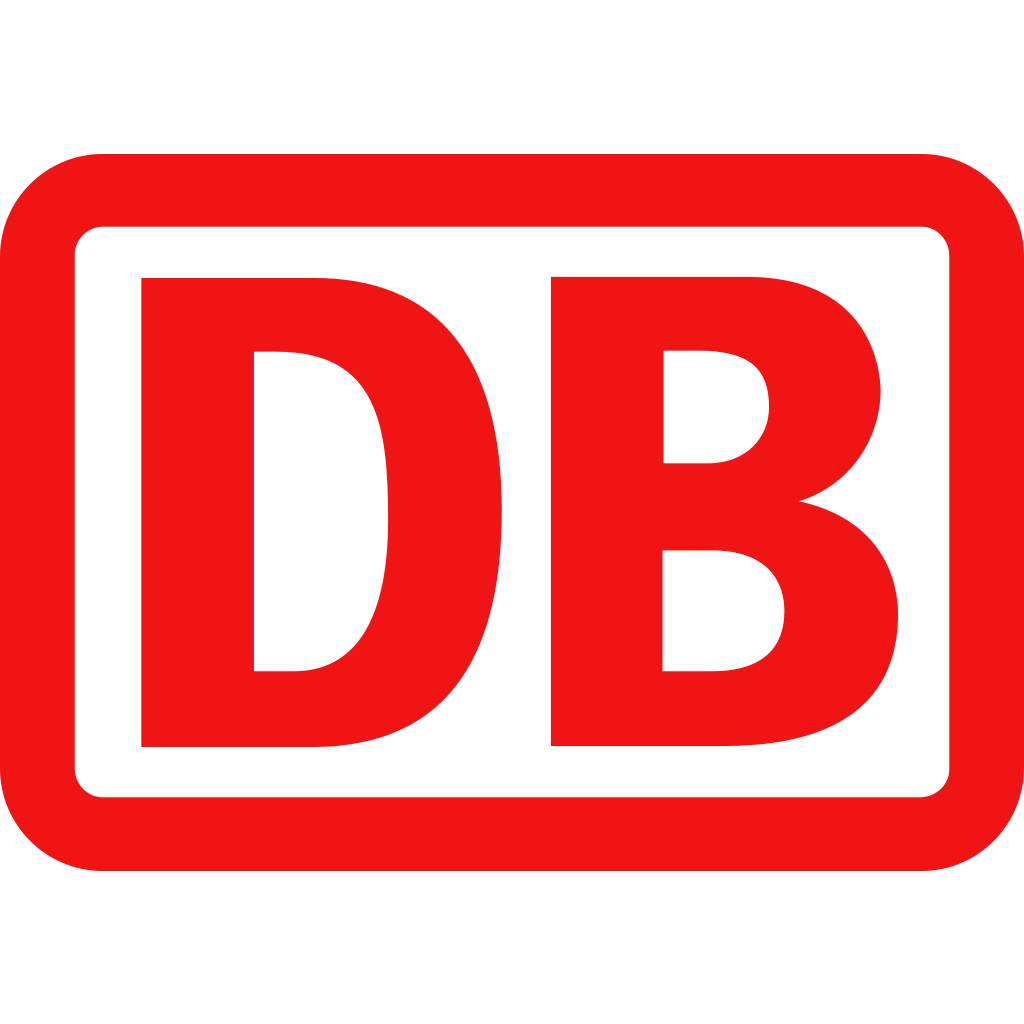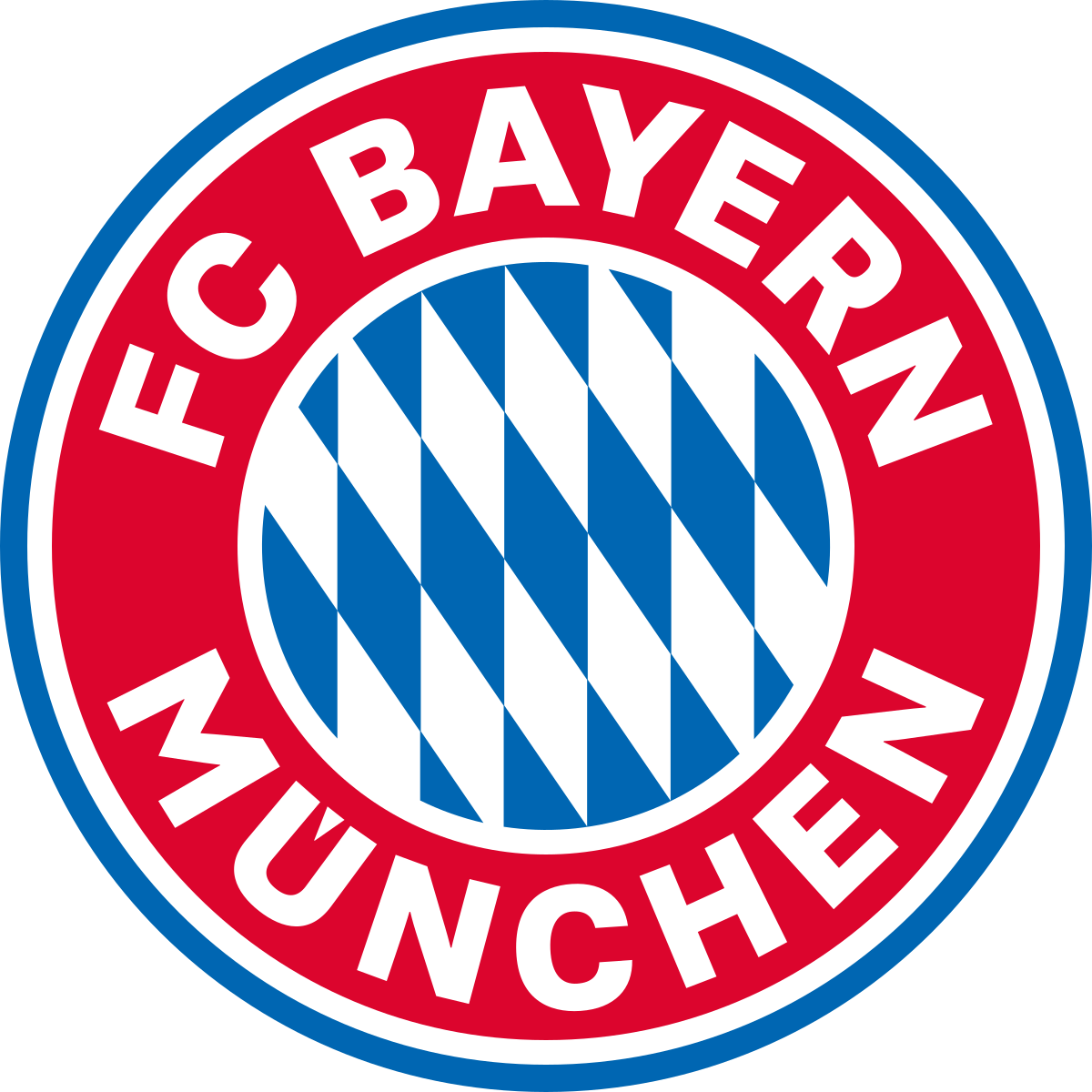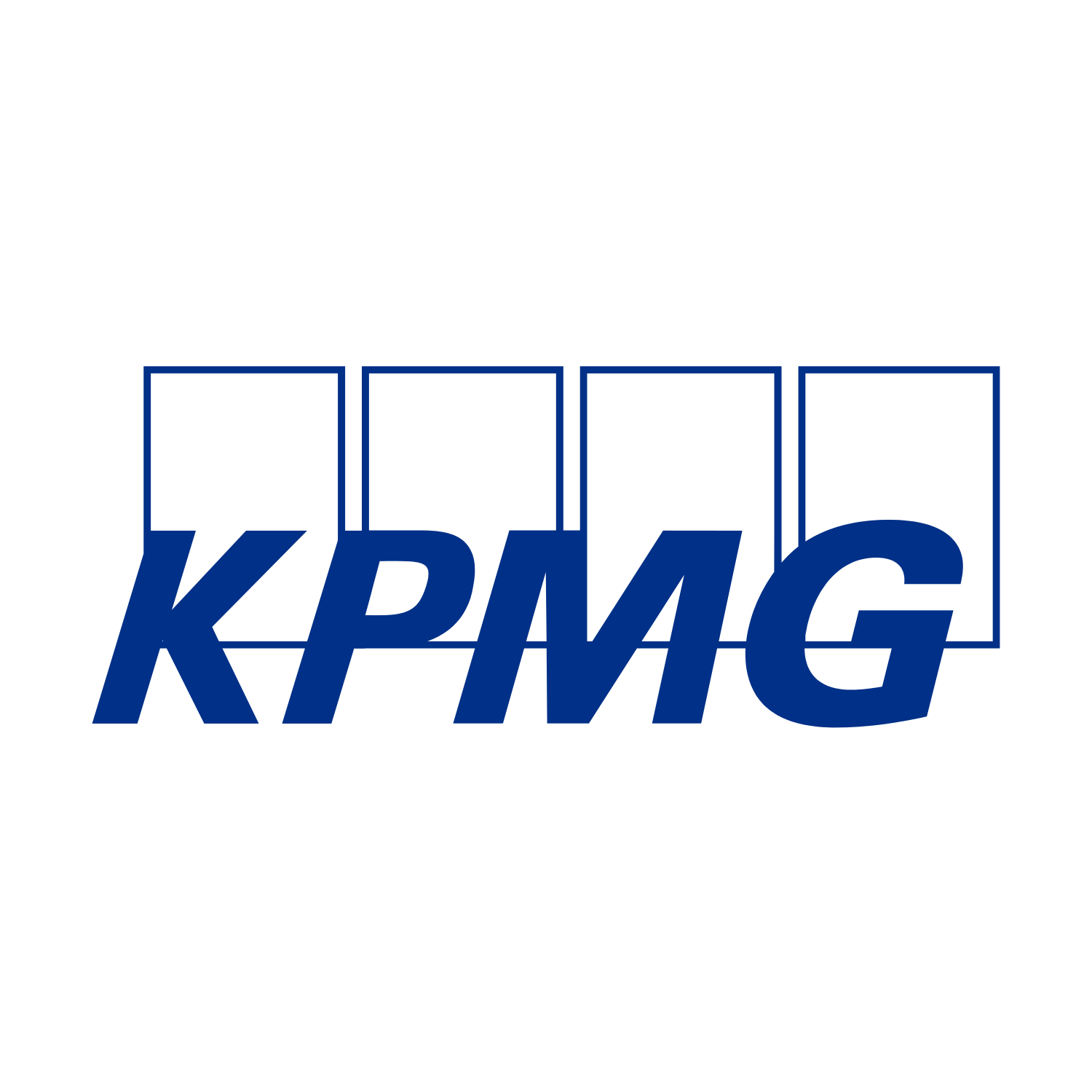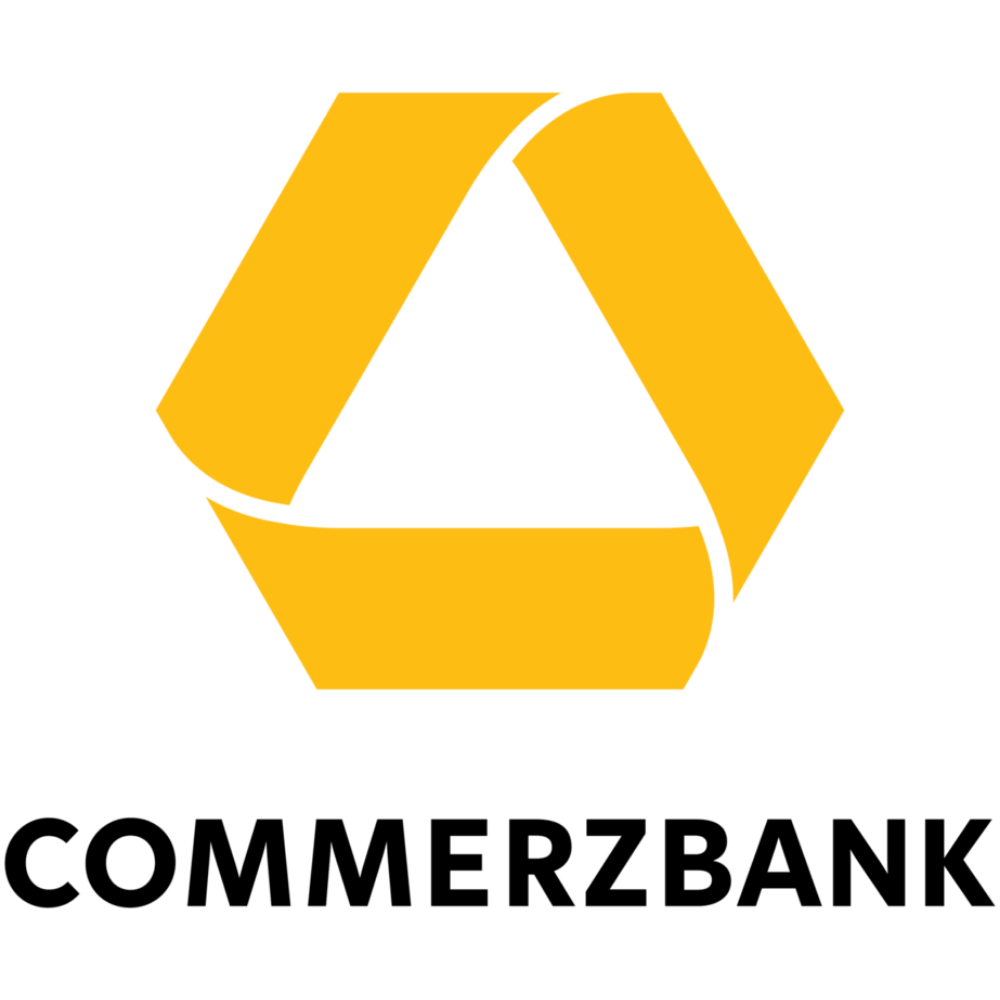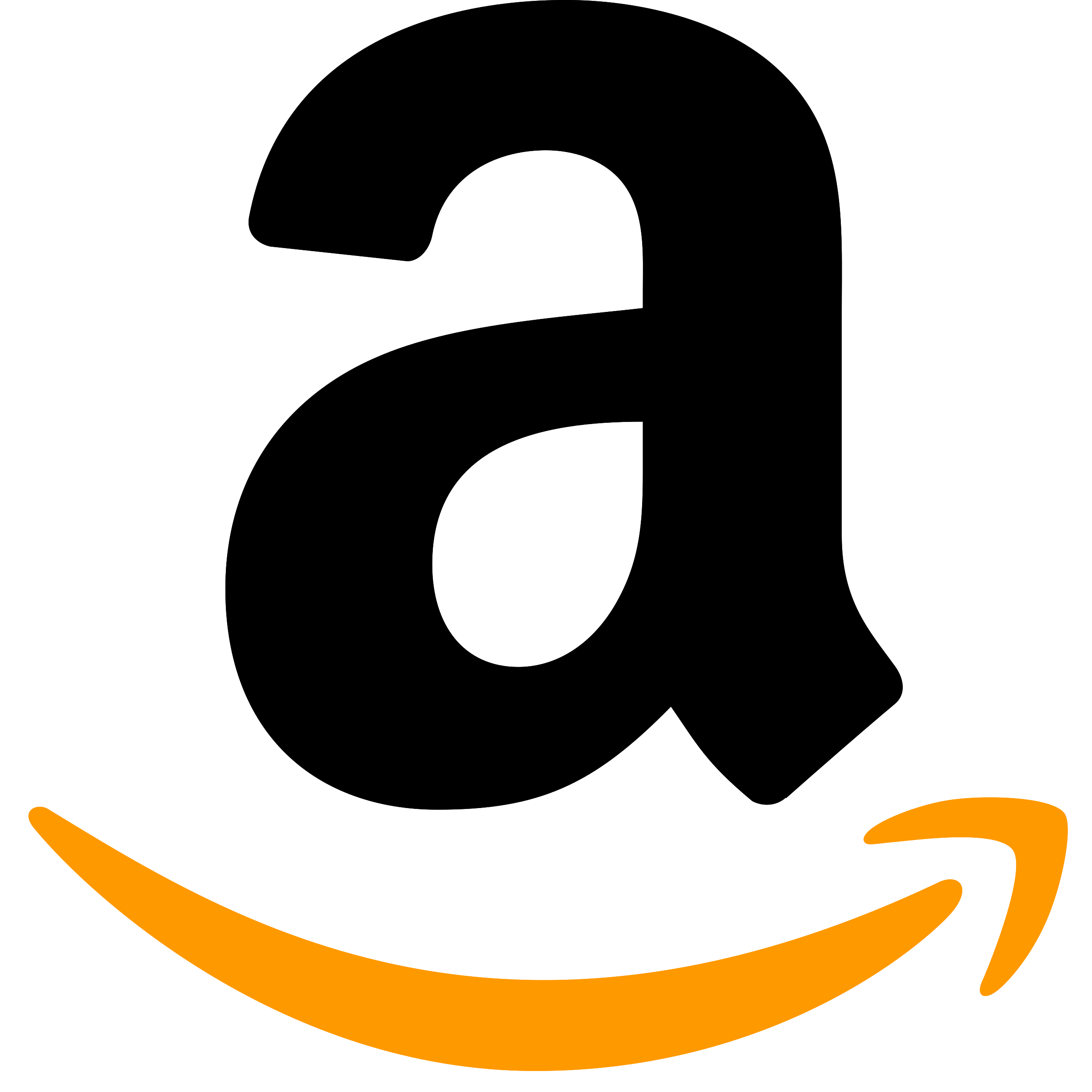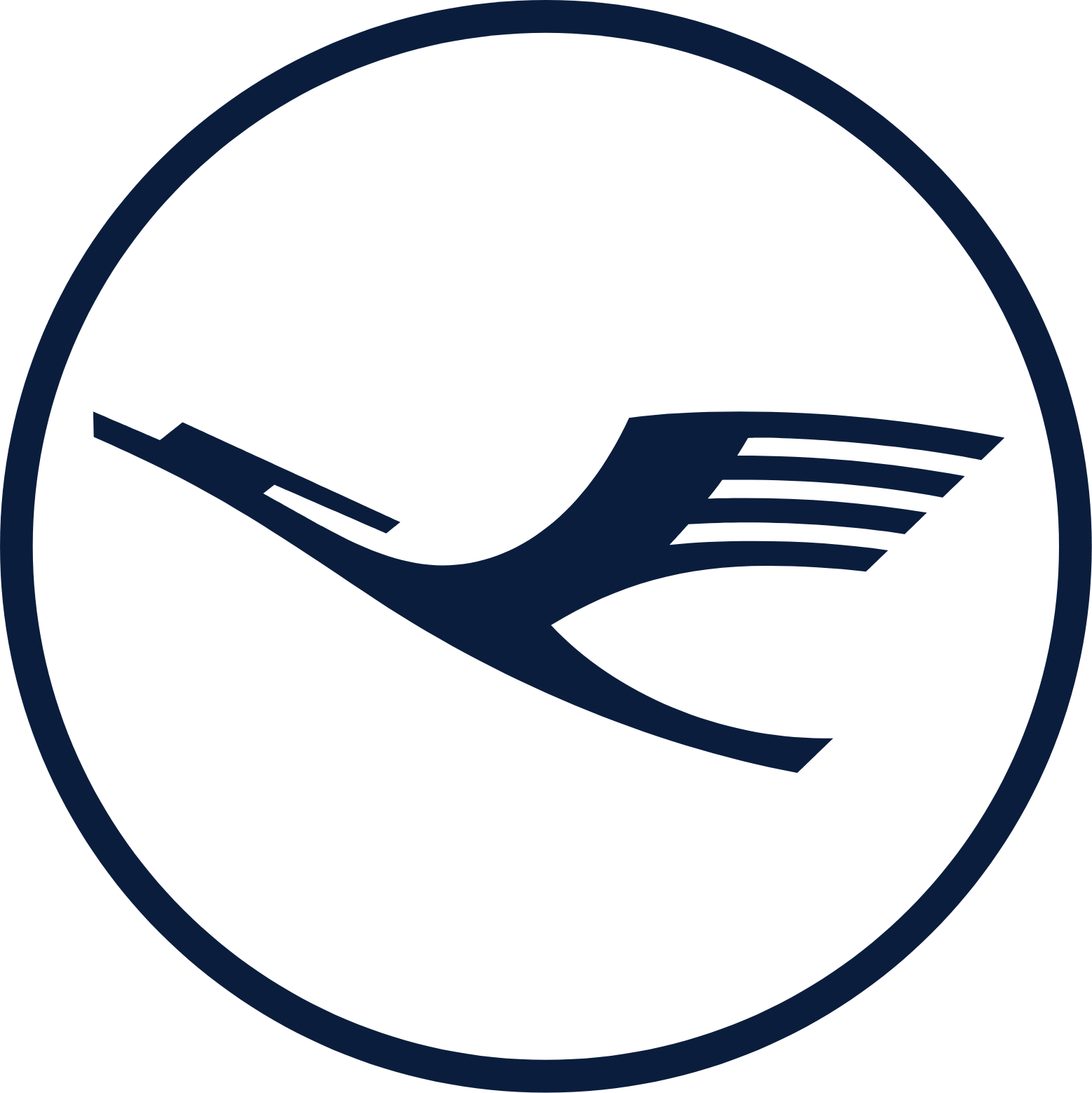 Study in one of the most popular student cities
Marburg is located in the center of Germany and is one of the most popular student cities. Of the approximately 77,000 inhabitants, about one in three studies at the Philipps University. This high density of young students characterizes the entire cityscape. Countless pubs, restaurants, and cafés await you in our beautiful old town. Most of our students prefer to live in flat-sharing communities.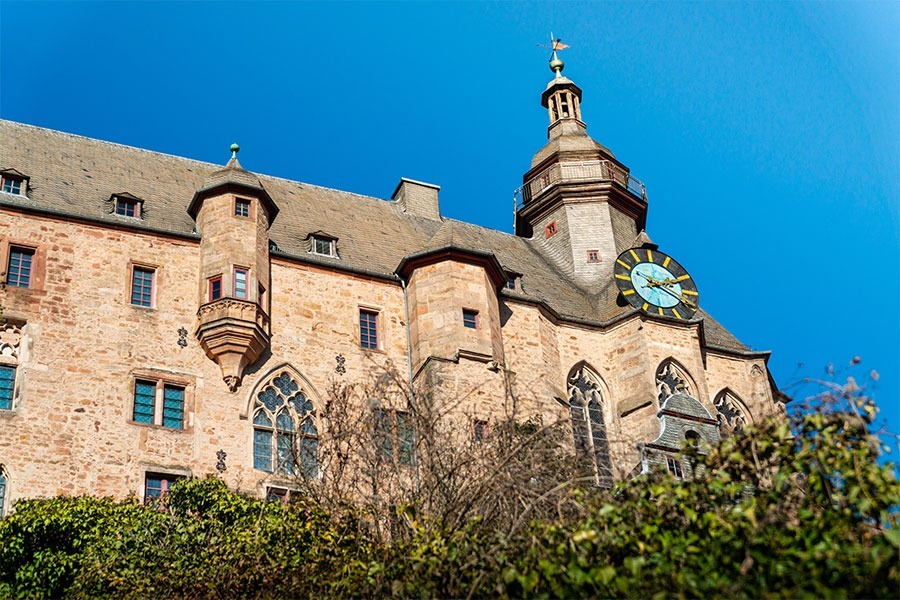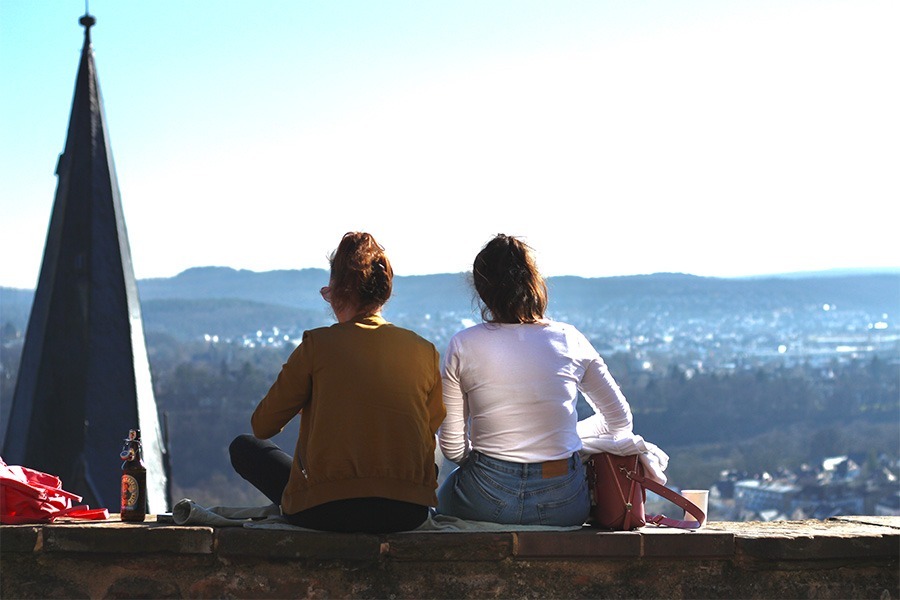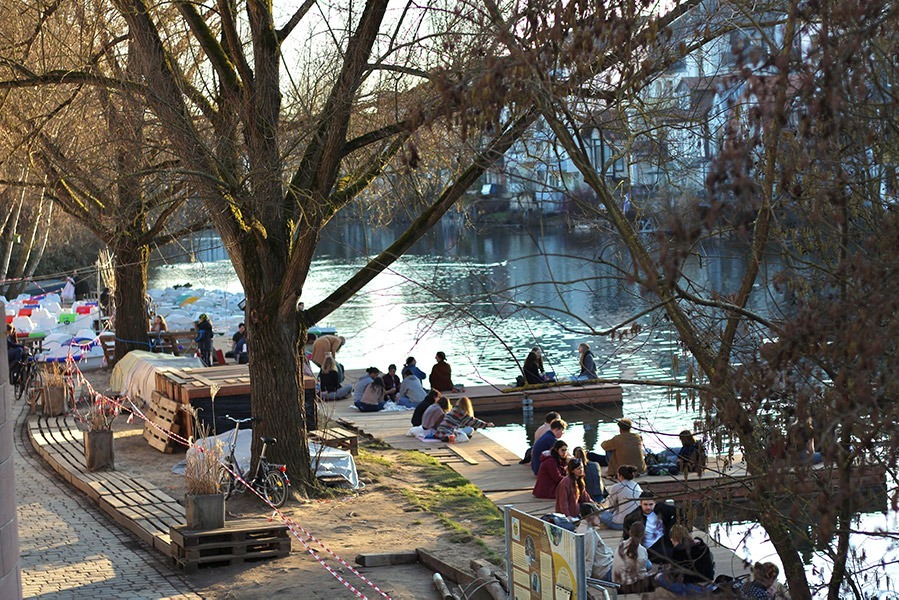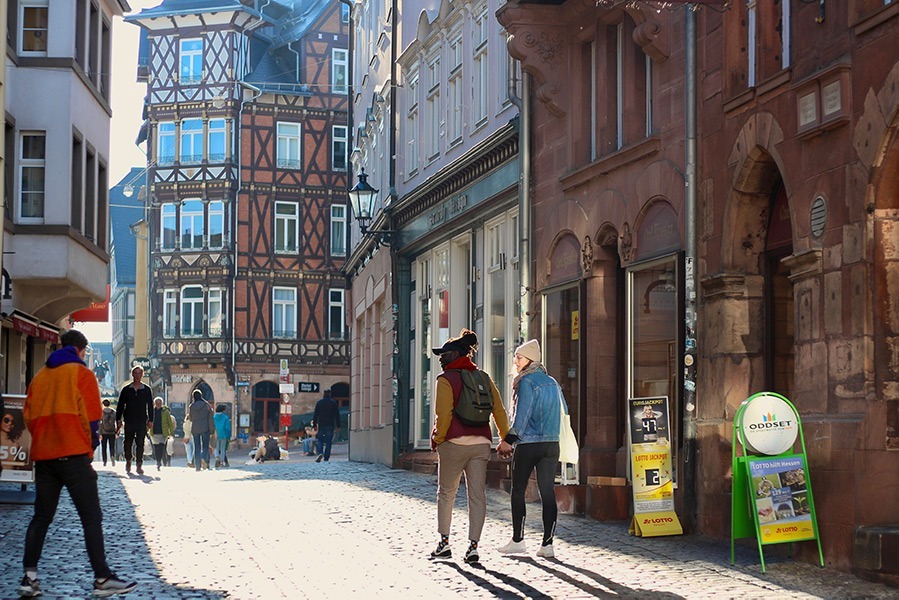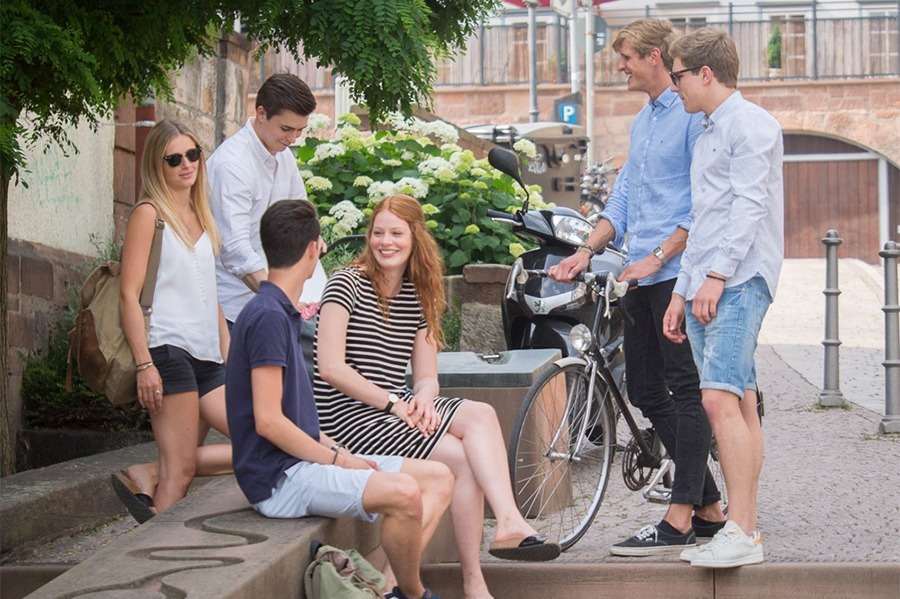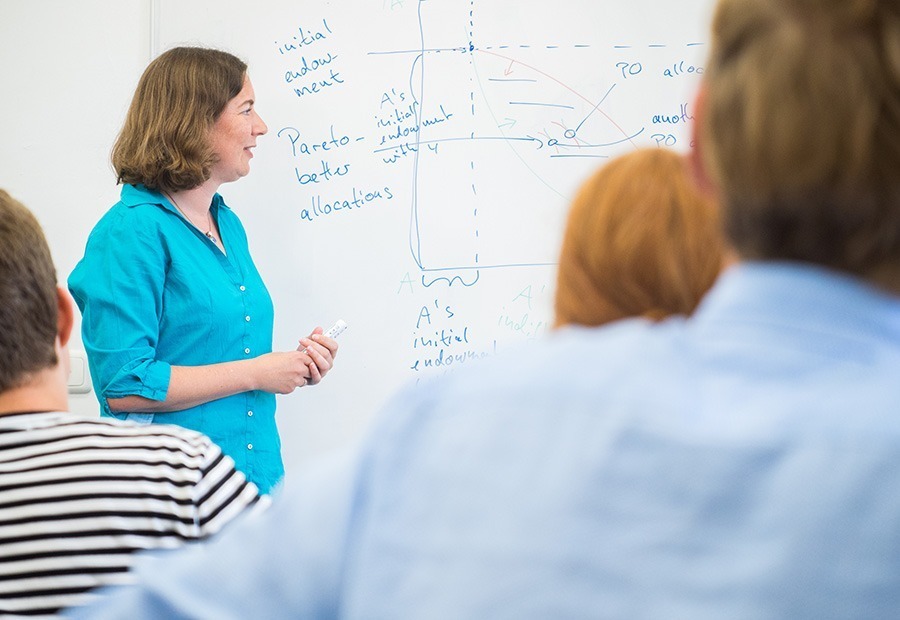 Photos: Albert Meier (1), Dominik Schöberl (2,3,4), Felix Wesch (5,6)
Video: Philipps University of Marburg
Bars, restaurants and cafés
Many of our students like to study in one of our libraries. There you will find silence, large desks, and free Wi-Fi. Both libraries are within walking distance of the lecture hall building, so you can easily study there between classes. Free lockers are available.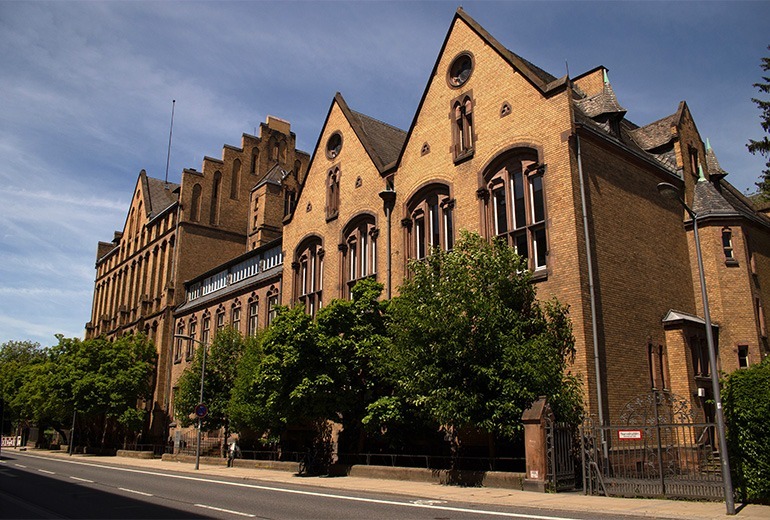 The Business & Economics Library
Do you prefer a personal atmosphere and want to learn in a beautiful old building? The Business & Economics Library was recently restored in 2018/2019 and is technically up to date. Here you can borrow all necessary books for your lectures free of charge.
The University Library
Our new University Library opened in 2018 and is one of the most modern libraries in Germany. There is an inexpensive café in the building, and the canteen is also only a 5-10-minute walk away. The University Library is located right next to a beautiful botanical garden where you can sunbathe during the summer.
Become active and make friends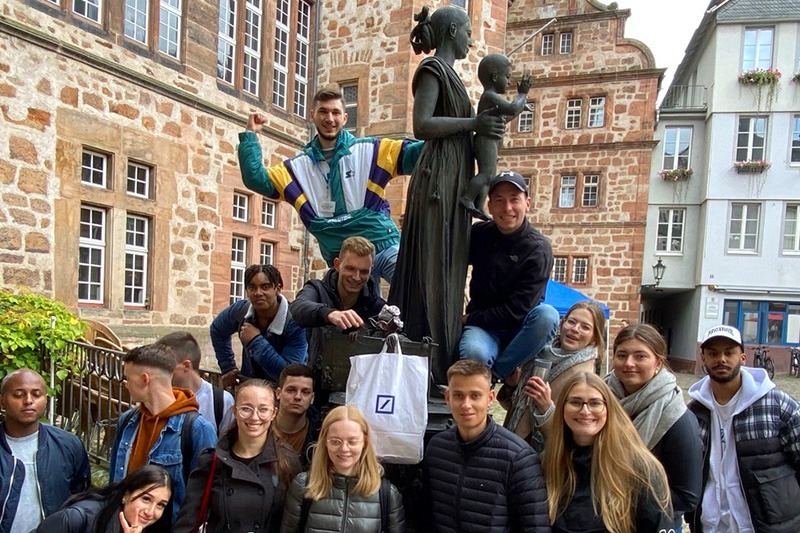 The orientation week
At the beginning of the first semester, the student council arranges the orientation week. During this week, you will get to know your fellow students, the city, and the university. The agenda includes a city rally, a breakfast with the professors, a faculty party, and many other activities. Experienced students will help you with questions you may have. There is no better way to start your studies!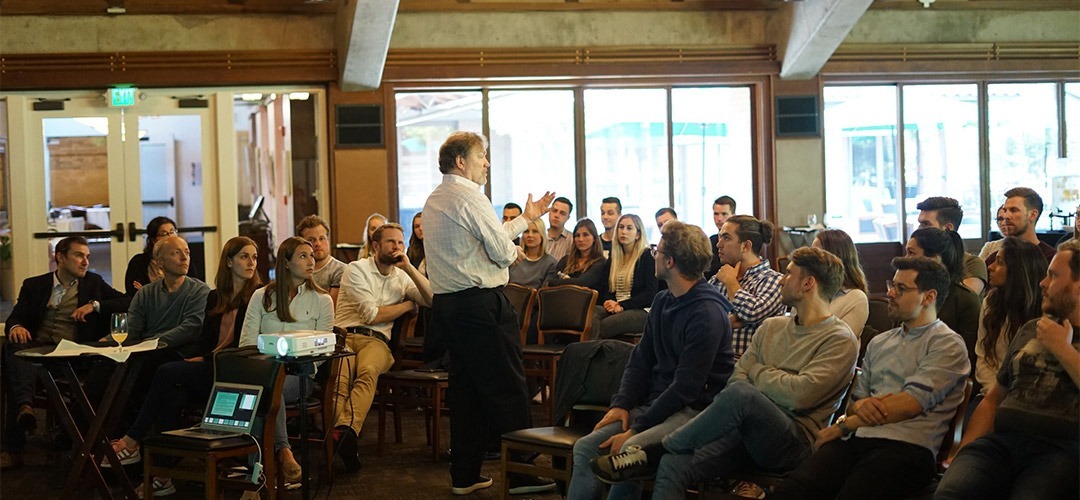 Prof. Armbrüster about the Silicon Valley excursion
In May 2018 and May 2019, we visited Silicon Valley with about 60 students. The excursion aimed to learn about the characteristics of start-ups from the information technology sector and to get to know the atmosphere of the Valley. Through several talks by founders, technology specialists, venture capitalists, and university professors, the participants could gain deep insights into the functioning of start-ups and the prevailing corporate culture.
As the excursion received excellent feedback, we plan to offer it regularly after the pandemic.
University sports
At the University of Marburg, you can choose between more than 100 sports. Not only popular sports like soccer, volleyball, and tennis are part of our course program but also many less-known sports. We even offer, for example, ski excursions and sailing courses. For many students, our fitness room is a great alternative to a gym membership.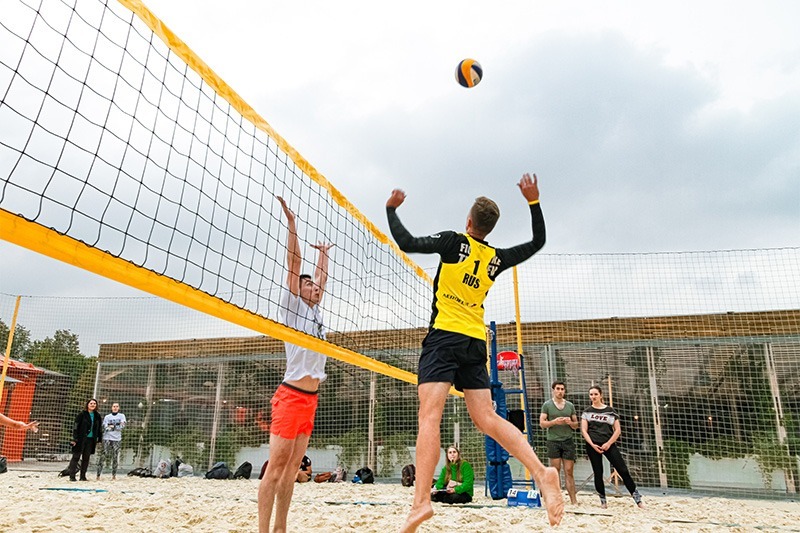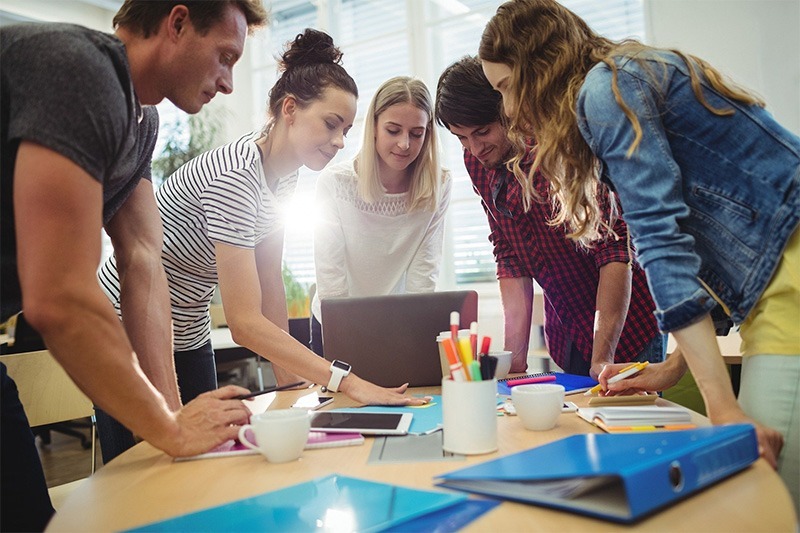 Student initiatives
You can engage in one of several student initiatives and gain valuable experience for your future. Since most student initiatives have a distinct community life, they are a perfect opportunity to meet other students.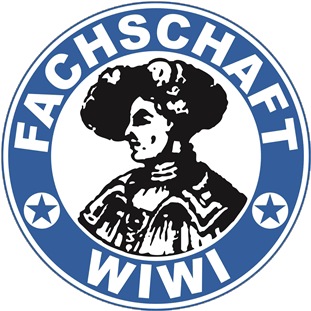 The Student Council
The Student Council advocates for the students of our department and organizes the orientation week.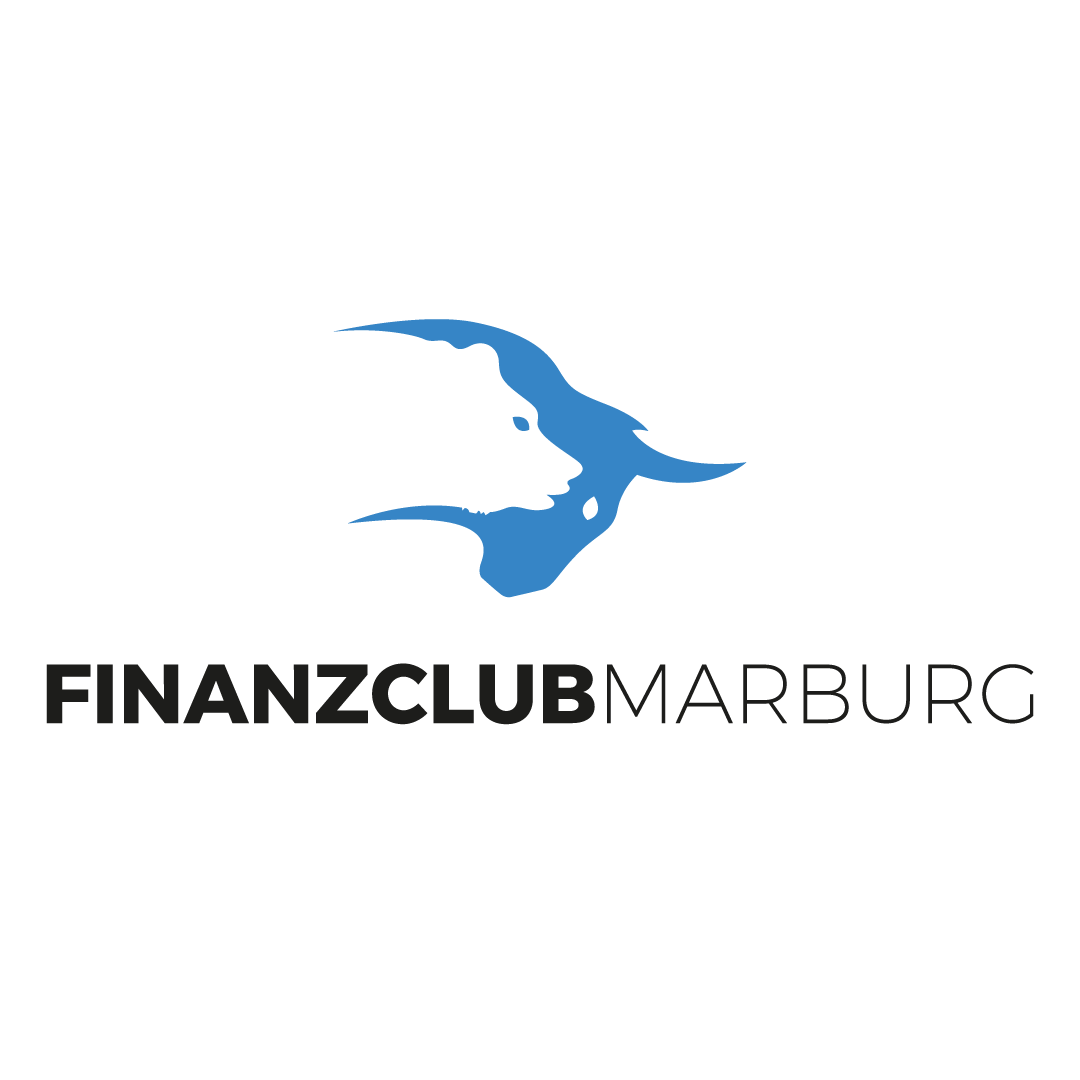 The Finance Club
Are you interested in capital investments and financial markets? The Finance Club offers exciting discussions and excursions.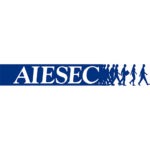 AIESEC
AIESEC is the largest student initiative in the world. It arranges social projects and internships abroad for young people.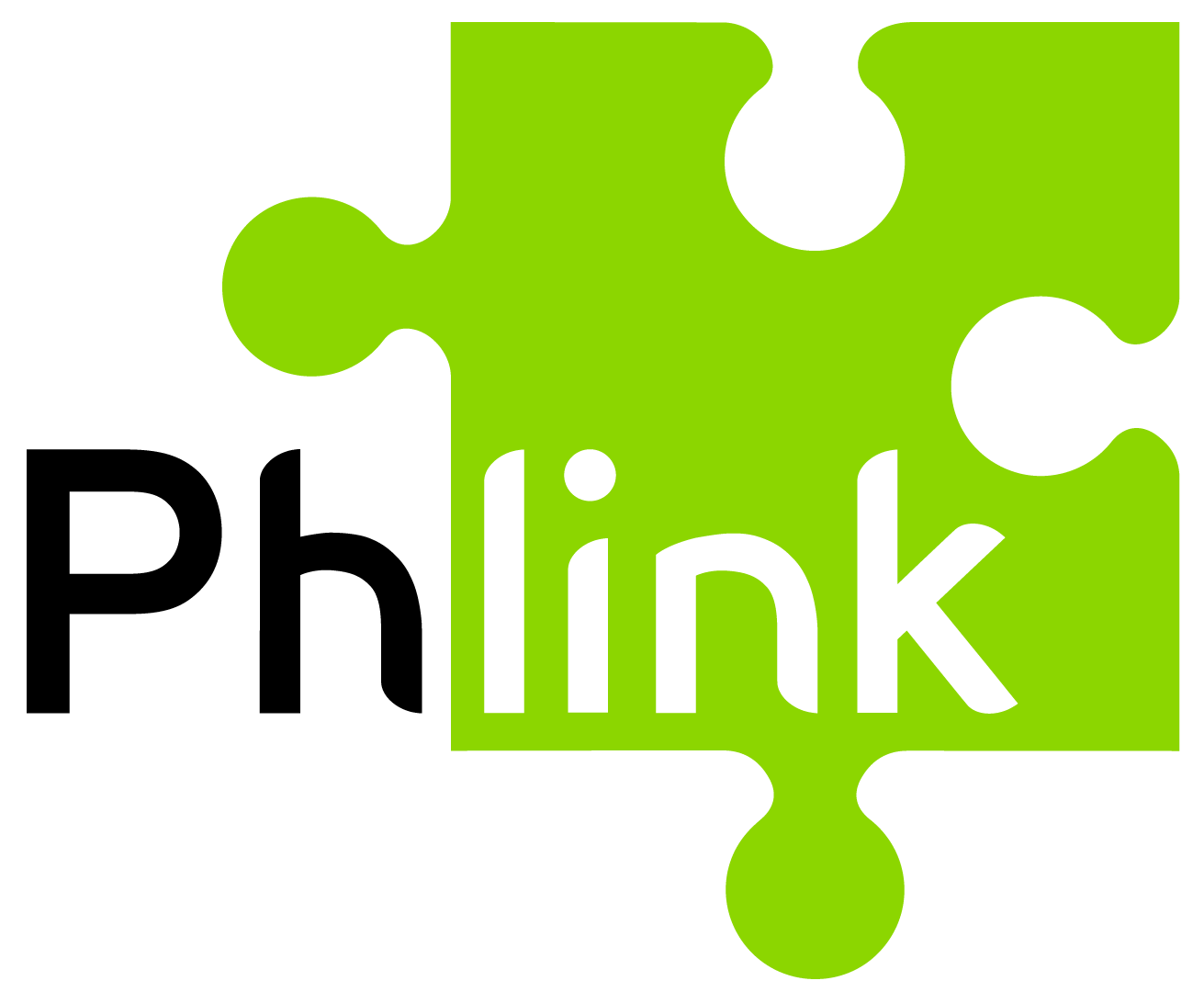 Phlink
The student consultancy Phlink conducts exciting consulting projects and has good connections in our region.
Are you interested in founding a startup?
We support your idea!
Startups are an essential driver of technological and societal progress. MAFEX is an institute at the University of Marburg that supports you in starting your own business. No matter whether you need support with the development of a promising idea, the business plan, financing, or the choice of an appropriate organizational form. We can even help you with your patent application.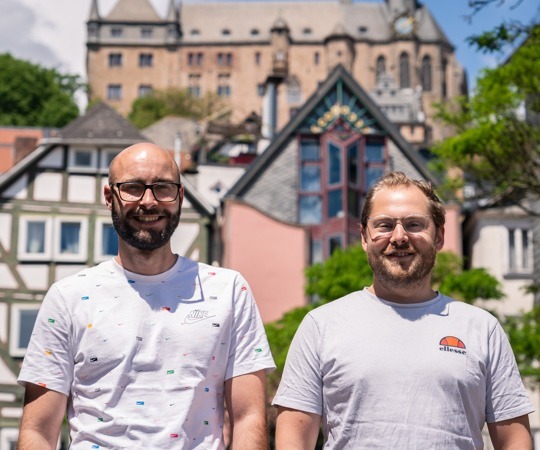 Consulting & lectures
The services of MAFEX are free of charge for our students. Furthermore, our department offers lectures and seminars on entrepreneurship.
Great success stories
Did you already know that Blinkist, one of the most successful startups in Germany, was founded by graduates of our faculty?
Idea contest
MAFEX regularly hosts an idea contest where you can pitch your business idea. Maybe you will be the winner of attractive prize money.
Founder grants
Founder grants can make it much easier to start a business. MAFEX supports you in the application process.
Coworking space
We offer cost-free coworking space for our students. There you can find everything a startup needs (including a foosball table).
Startup environment
Marburg stands out for its high activity in business founding and is ranked among the top regions in Germany in the NUI ranking.
Ask our Student Advisory Service
If you still have questions regarding the International Political Economy study program, the Student Advisory Service is pleased to help you.
What are you waiting for?
The International Political Economy study program gives you the attractive opportunity to receive an internationally accredited double degree within four semesters. You will study at the Philipps University of Marburg and the University of Texas at Dallas. This program is unique as it combines modules from International Economy and International Politics. Stand out and lay the foundation for your international career!
Application deadline for the upcoming semester: